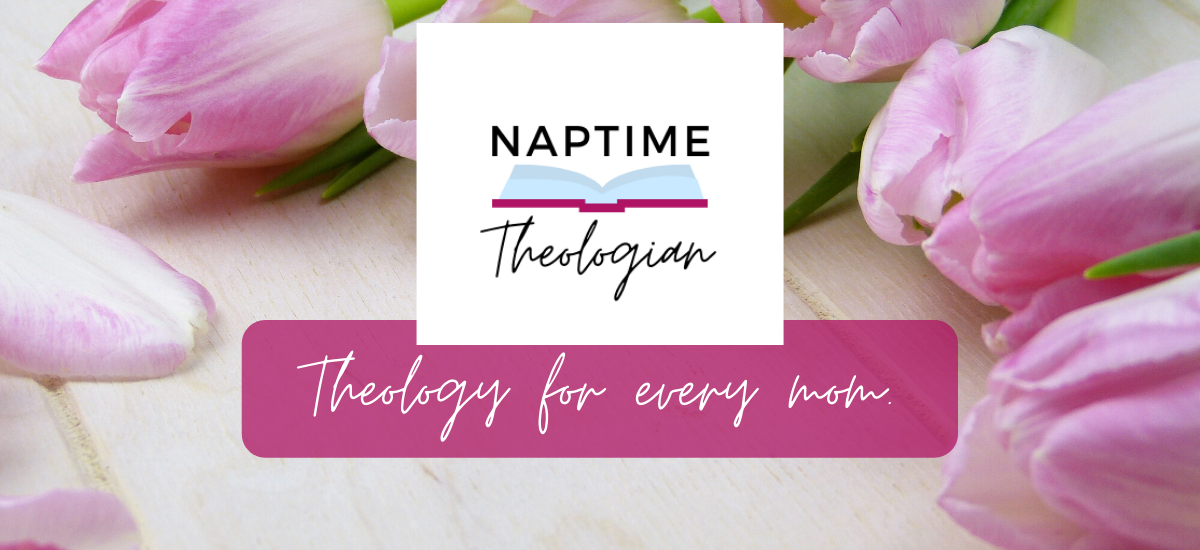 Psalm 8 Printout
Subscribe below to receive a free print out of Psalm 8! Let's get to memorizing it together.
Welcome! I'm Deborah. So glad you're here!
Here you'll find encouraging, Scripture-filled posts and Bible study tips. Because theology is for every mom! Get to know me here.
Here's what I've written lately…
Listen to my podcast!
Instagram
Archives