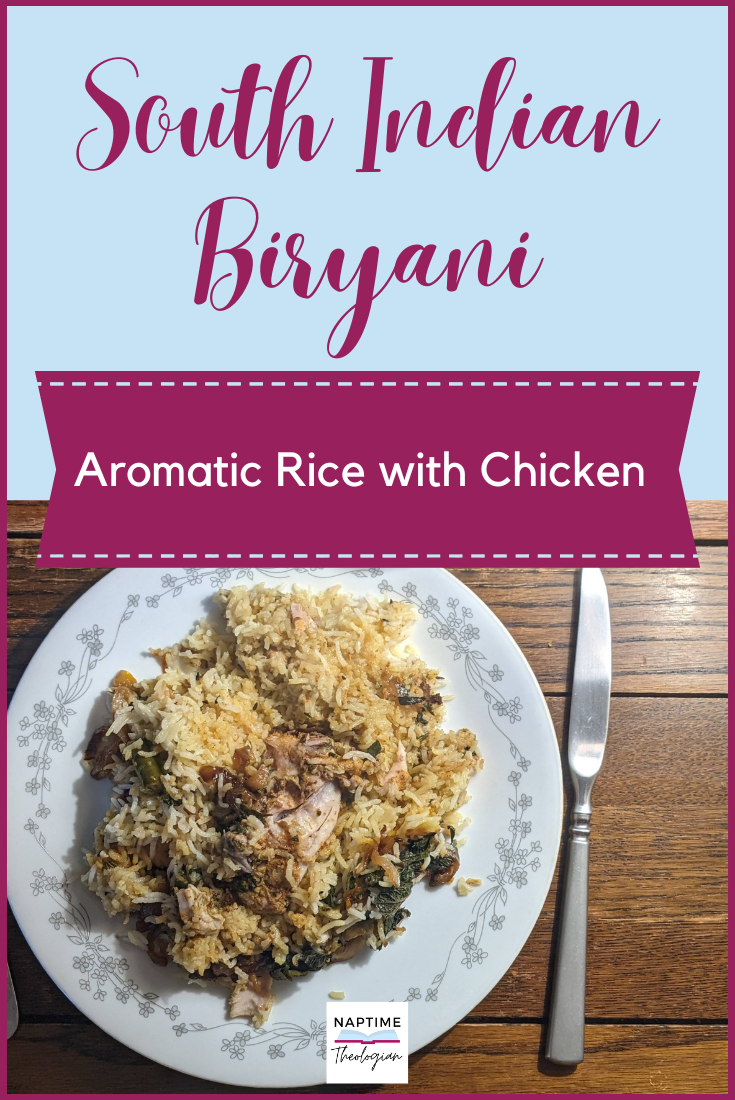 Follow these instructions to make the most delicious Indian dish you've ever had!
This potato curry recipe is one of my favorite Indian dishes. It's quick, simple, and delicious! How can you go wrong with fried potatoes? This is the only way we eat potatoes at our house.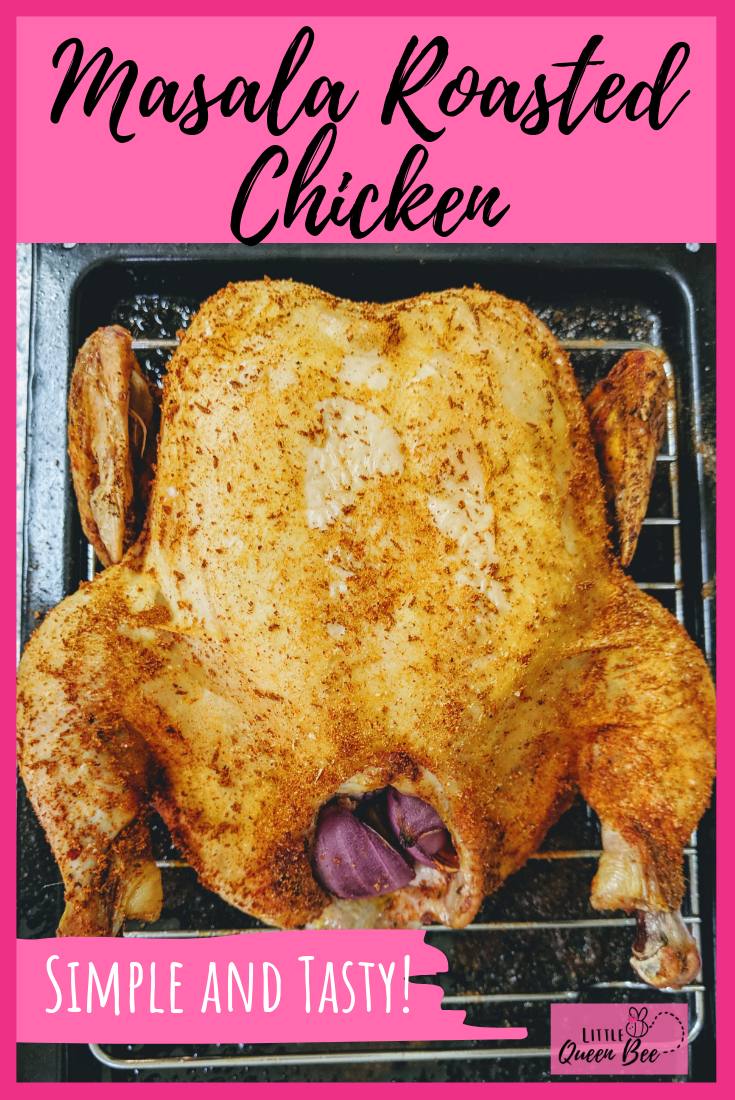 This Indian-American fusion recipe combines traditional American roasted chicken with Indian masala flavors. It is a simple and straightforward recipe, perfect for an easy dinner!